Ribbon application——strappy high heels
20-08-2019
Ribbon application——strappy high heels
——Xiamen Meisida Decoration Co.,Ltd
As we all know, with the pursuit of beauty, the application of ribbon is becoming more and more extensive. Let's take a look at this year's popular strappy high heels. The soft black ribbon wraps around the ankles, adding a sexy taste.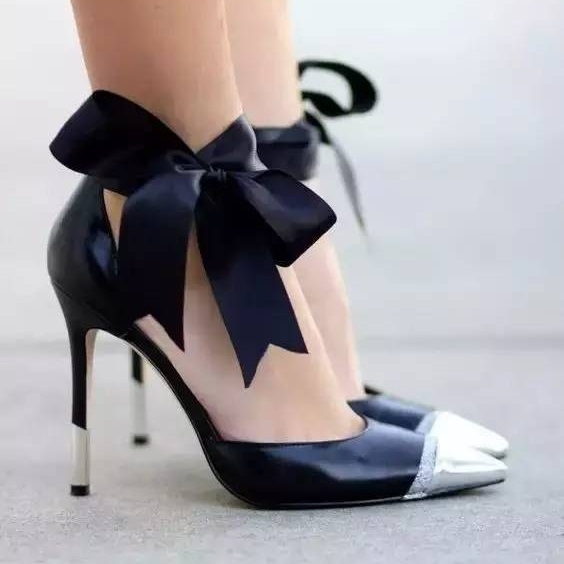 In fact, DIY yourself, a ribbon of a few dollars can be done! Make a bow on your own high heels, you can use the Velcro to fix it, so that you have a high version of the stylish and sexy!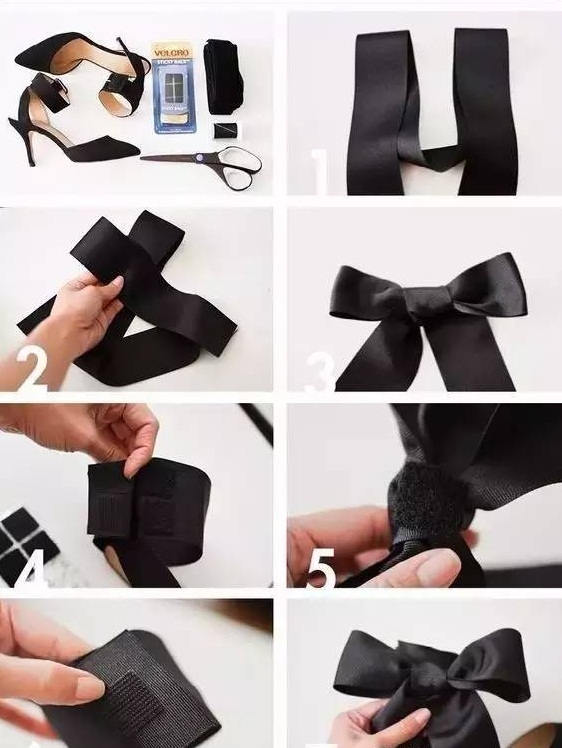 The easier way is to use a velvet ribbon directly through the bottom of the heels and the instep, and cross the ankles to make a pair of fashionable shoes! You can choose the ribbon with the color of the shoe itself - you can also customize your own style.
Soft velvet ribbon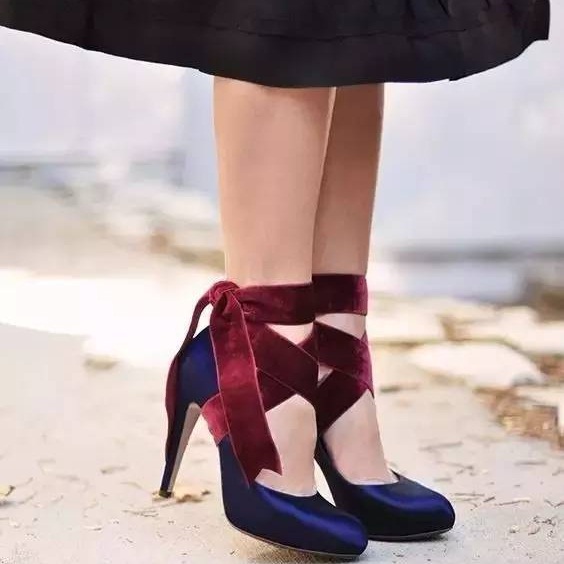 Green satin ribbon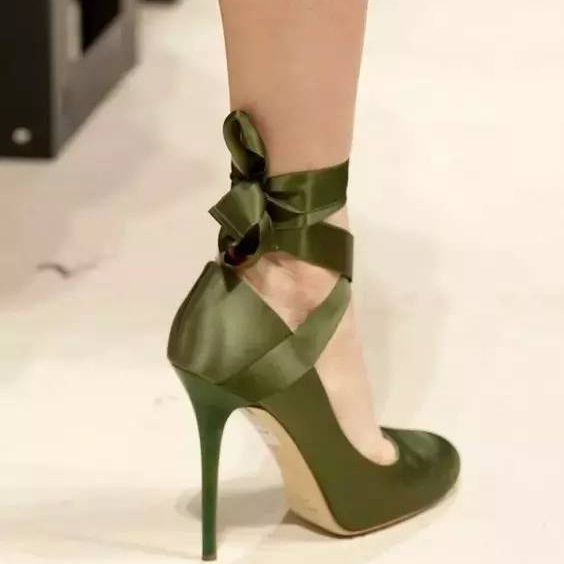 Gingham ribbon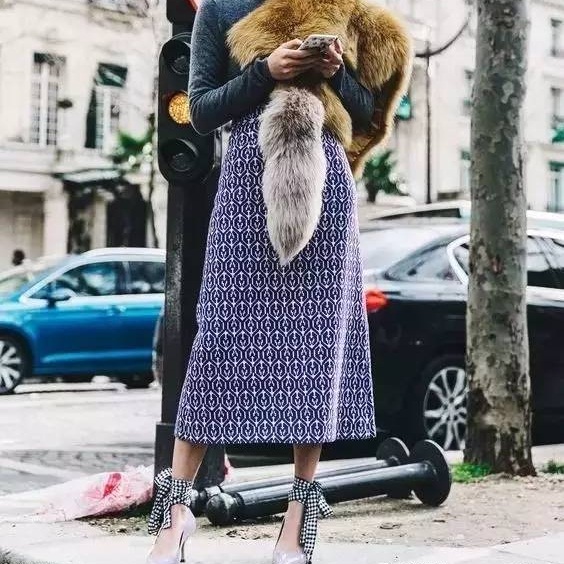 If you want custom made the ribbon only belong to you welcome to contact us,we can print your name,company logo,or other pattern on ribbon according to your request.