DIY Handmade Ribbon bookmark
09-08-2019
DIY Handmade Ribbon bookmark
——Xiamen Meisida Decoration Co.,Ltd
Most of the bookmarks used by children are similar to the long small cards, with beautiful patterns printed on them, or encouraging inspirational words. But these bookmarks have a small drawback, that is, they are clipped to the innermost part of the book so that they don't fall. Share a simple and cost-effective bookmark DIY tutorial with your favorite friends, so that friends who love reading don't have to pay for bookmarks!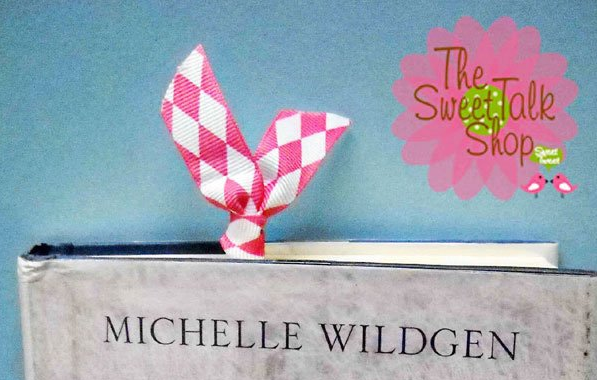 The material to be prepared is very simple, a few small paper clips, pre cut satin ribbons (grosrgain ribbons, lace ribbons, or organza ribbons are also available). Of course, if you like, you can also use a printing ribbon,It is more beautiful.Finally, just tie the ribbon and tie it on the paper clip. A beautiful and creative ribbon bookmark will do it!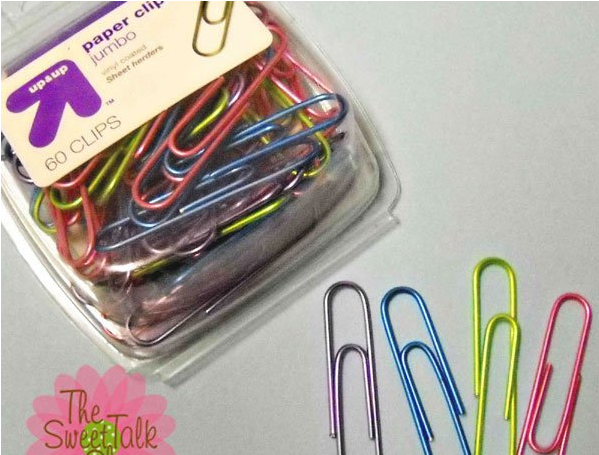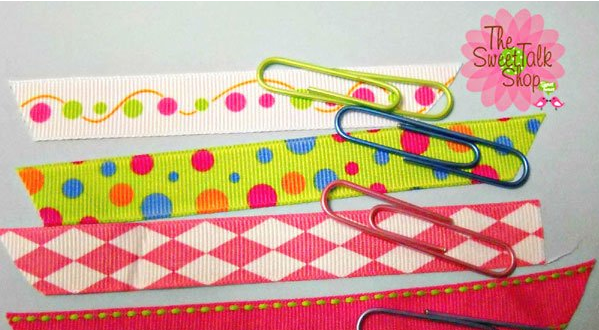 With such a cute bookmark, you won't have to spend time flipping through the book to find the last page. Just take out the paper and ribbon and do it for yourself!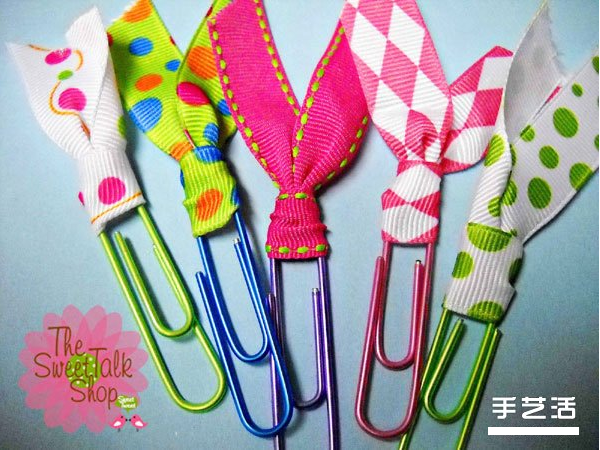 If you want to know more details about DIY ribbon,welcome to contact us!.Xiamen Meisida Decoration Co.,Ltd is a factory which have more than 12 years experience in making ribbon,printed ribbon, ribbon bow...