Ribbon Printing——Ink Printing
17-04-2019
Today, print ribbons are becoming more popular on the market, with a beautiful appearance and a complex pattern. So, does the customer know how to print the printed ribbon when buying a printed webbing? Here, I will briefly introduce the steps of factory ribbon printing and printing, and give a general description of web printing to help you understand the printing steps of the factory.
Ink printing machine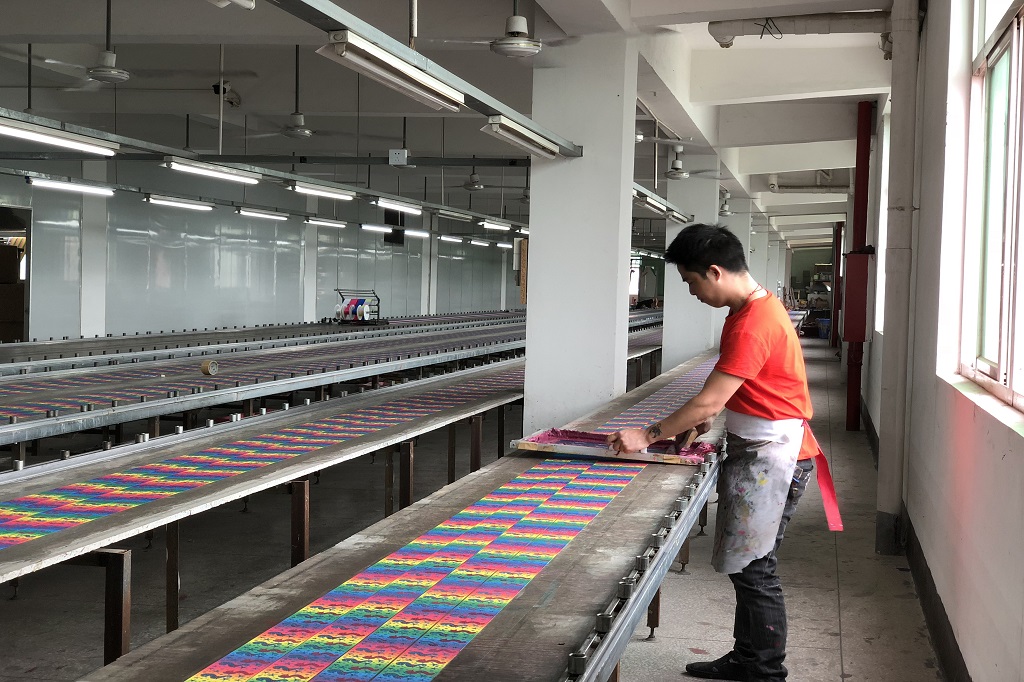 In general, printed ribbon refers to the use of white pulp on polyester fabrics or the addition of other colors such as phosphors, laser powders, silica gels, etc. to white pastes for printing and printing various patterns and patterns. . There are cartoon patterns, peony flowers, roses, Chinese characters or English letters. The term is called fluorescent printing, transfer or screen printing, silicone printing, and the like.
Satin ribbon printed words and company logo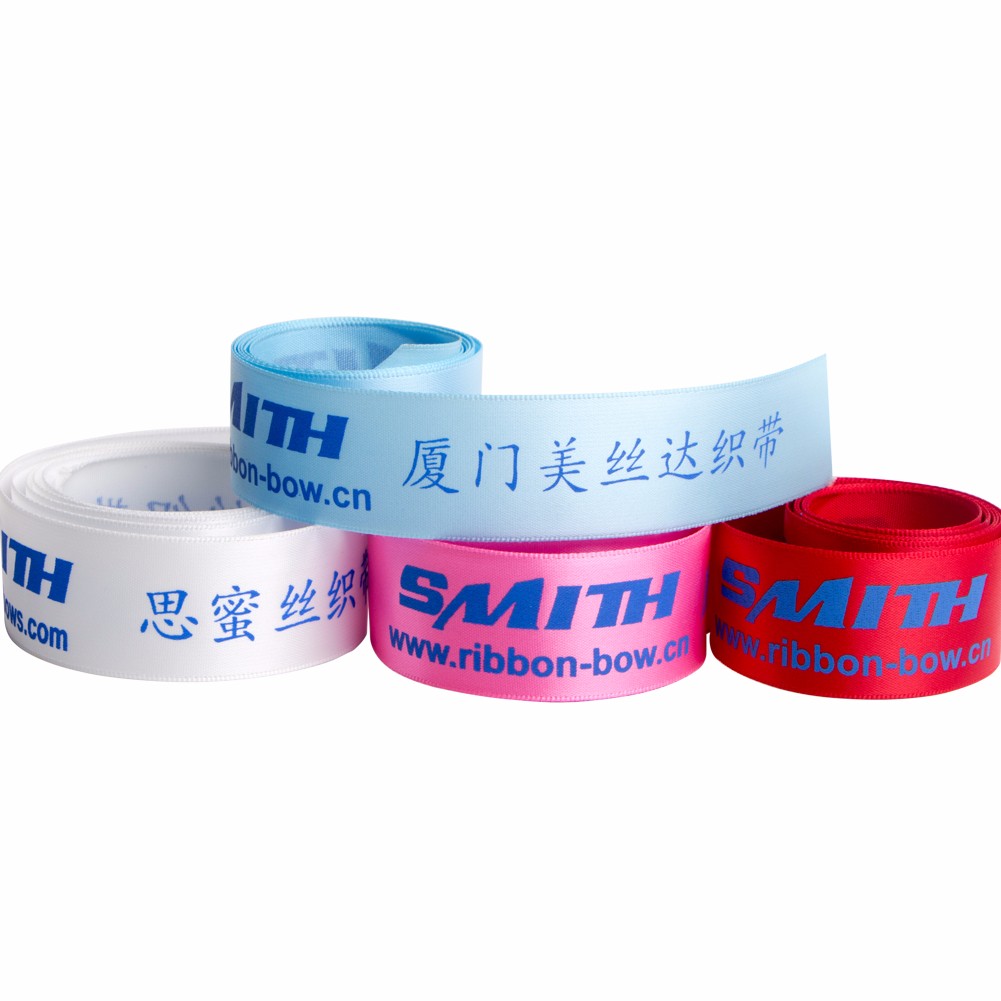 The most basic printing process used in ribbon factories is screen printing.That is, when the printer needs to handle printing and printing, the color separation master separates and decomposes according to the color of the sample pattern provided by the customer, and discerns how many rules are in the sample pattern.The color is composed, then a specific outline pattern is drawn, a film is produced, and a screen printing frame for printing is produced using a series of principle processes such as a film.
Grosgrain ribbon single face printing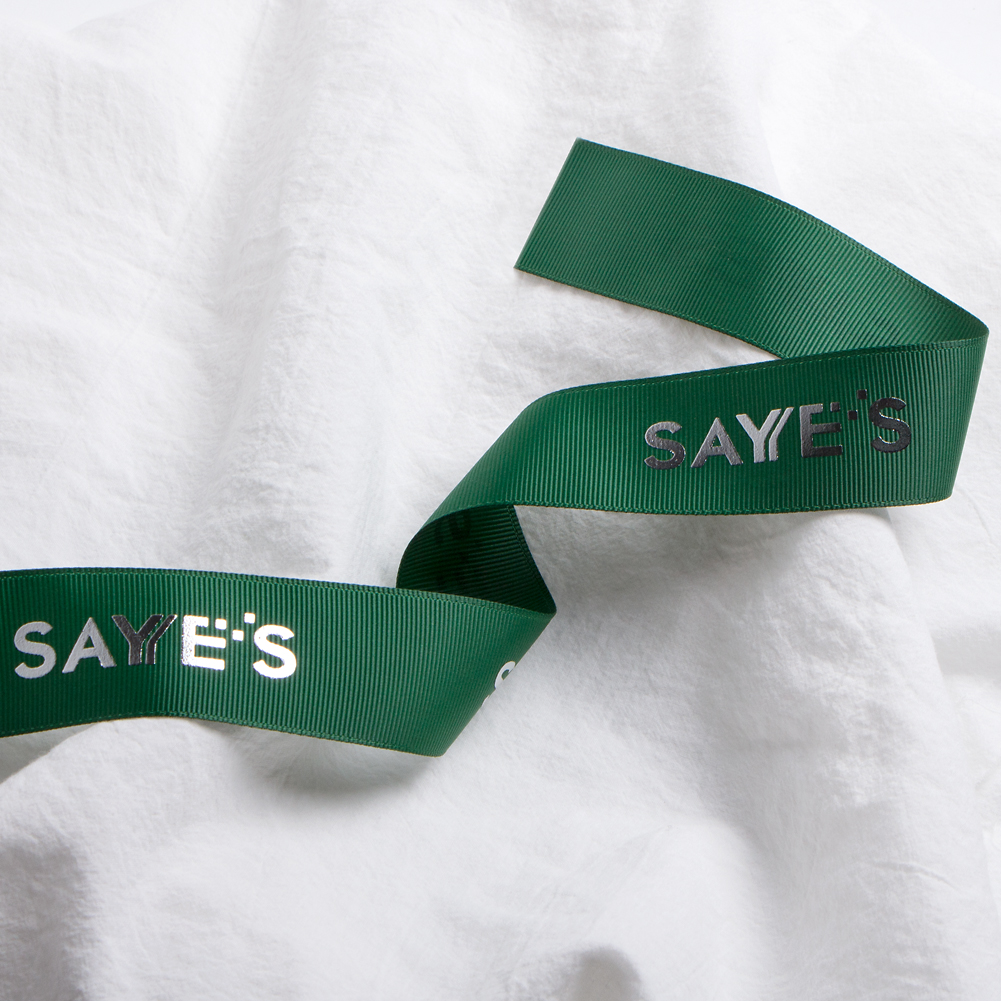 At the same time, the master of the tone paste performs accurate and correct color matching according to the pattern provided by the customer, that is, prepares the color paste to be printed, and the color paste must have a certain adhesive fastness after scraping, grinding, rubbing, washing, etc. Make sure that the pattern changes shape and still maintains the color effect of the expression.
Custom printing ribbon with pattern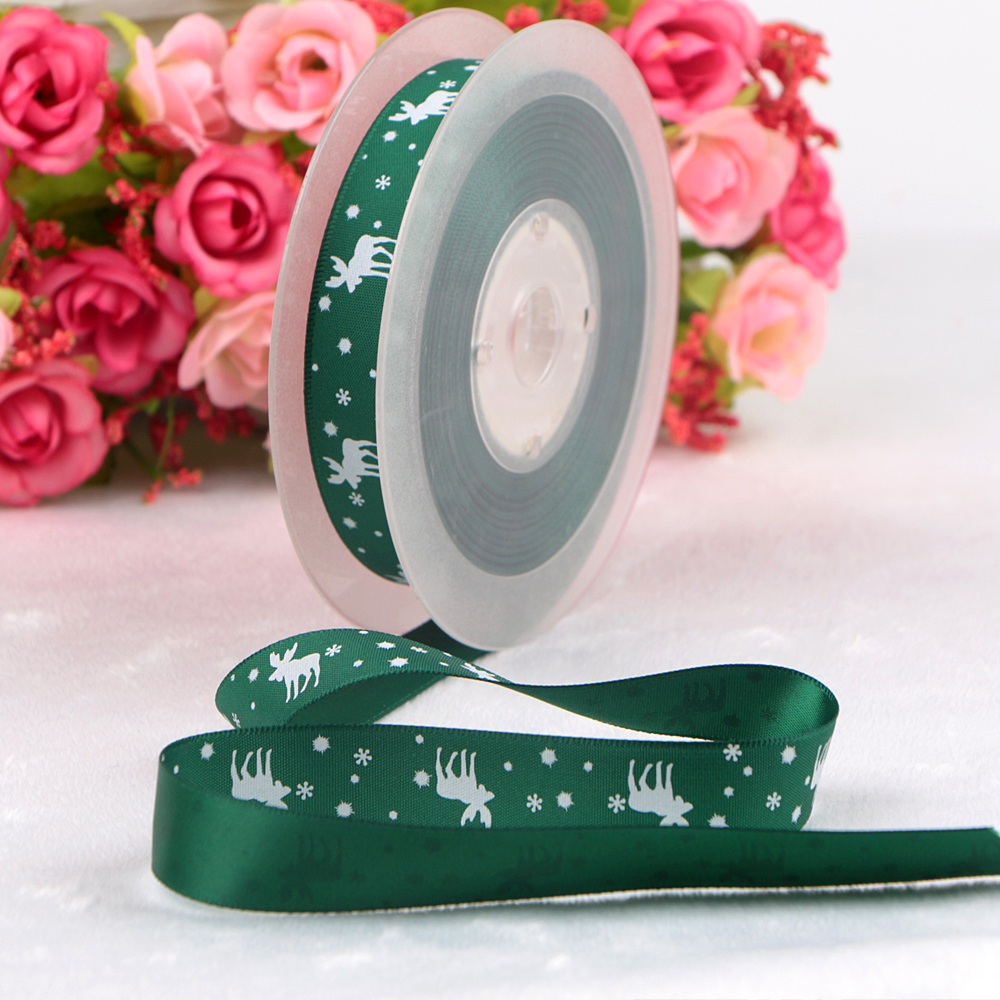 After the above preparatory work is completed, the bottom material to be printed and printed is placed on a printing treadmill according to certain requirements, or printed on a printing machine, and manually or mechanically printed by a printing and printing operator. After the printed products are printed, they enter the quality inspection process, and the quality inspectors perform relevant quality inspections, identify problems and correct them in time, and make corresponding changes.
After reading this article, do you now know how the color patterns on the print ribbon are produced? For more information on webbing printing, please call or email us.
Xiamen Meisida Decoration Co.,Ltd
——A professional ribbon manufacturer located in Xiamen city,Fujian province,China.
Mainly products: Ribbon,printed ribbon,ribbon bow.Garment ribbon,packaging ribbon bow.gift bows,hair bows...
Email: admin@ribbon-bow.cn
For more company imforation,please click here>>
For more products imforation,please click here>>