Perfume ribbon bows——A wonderful match of perfume and ribbon bow
14-06-2019
A wonderful match of perfume and ribbon bow
No matter what ages women, they will want to show their perfect and most fascinating side to others. When it comes to swearing, in addition to exquisite makeup and fashion wear, perfume is also indispensable.
"Smell the woman", a woman without a fragrance is like a flower without a fragrance, a plastic flower.
Perfume seems to have a magical power: when the aroma comes, it feels like an invisible ribbon fluttering around, wrapping around, inadvertently swaying people's heartstrings. In addition to the unique smell of the perfume, the exquisite packaging can make it look more high-end. When the soft ribbon is matched with the elegant and unique perfume bottle, it adds romance and poetry, making the perfume more delicate and sexy, irresistible.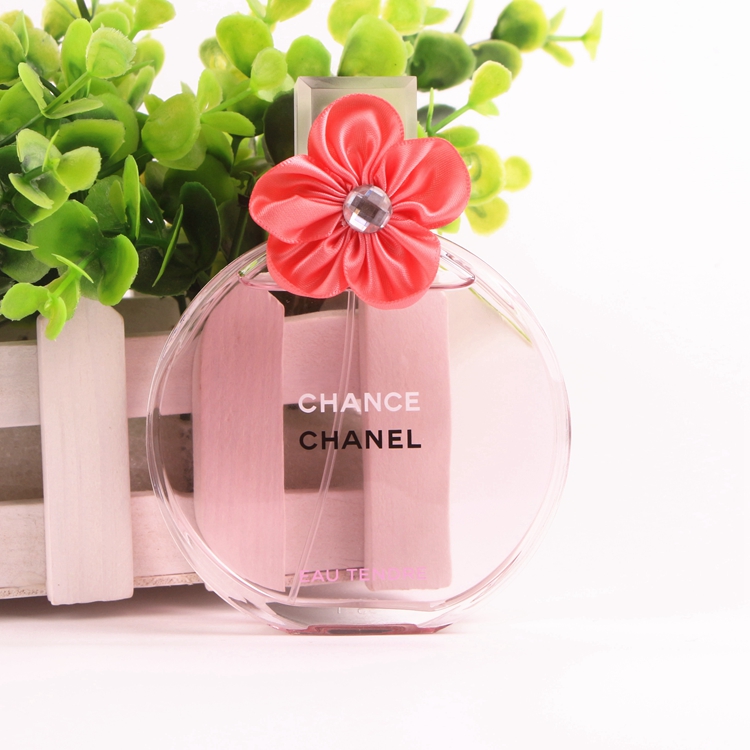 Let's take a look at the wonderful chemical reaction between perfume and ribbon.
Satin ribbon flowers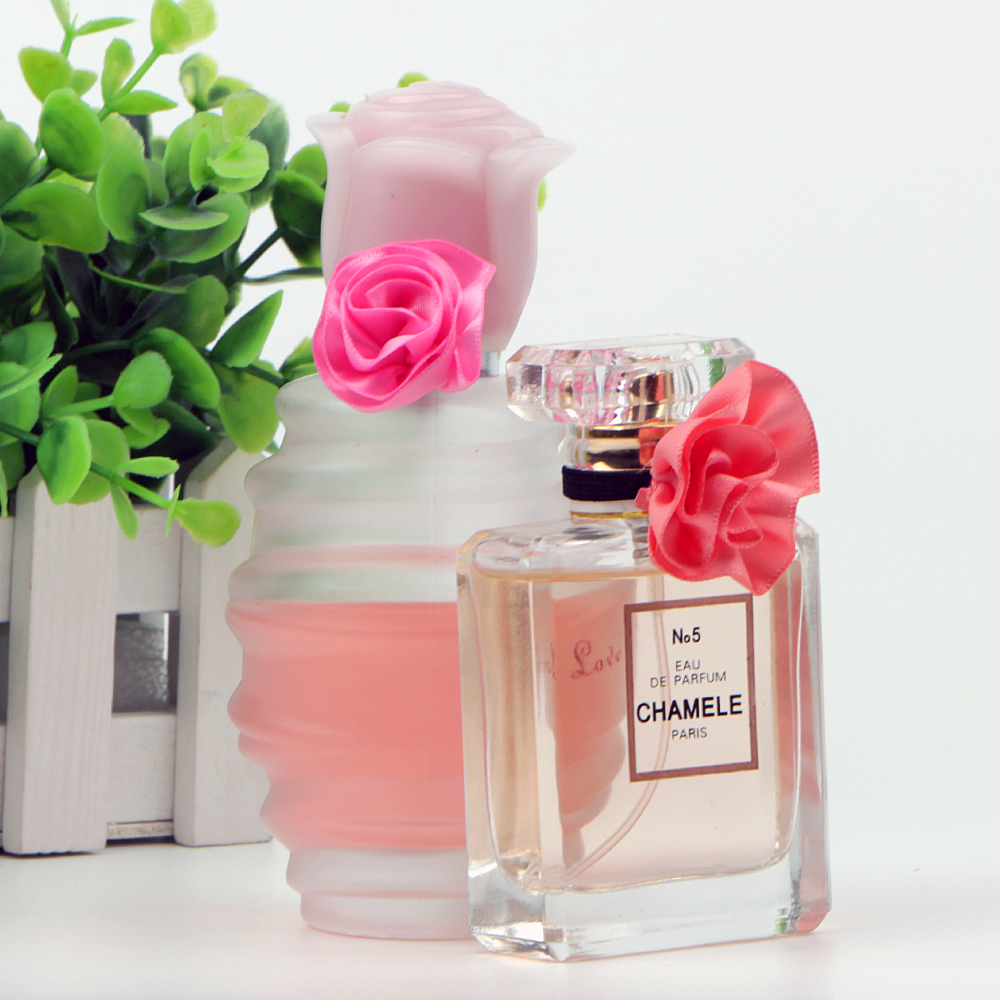 Velvet ribbon bow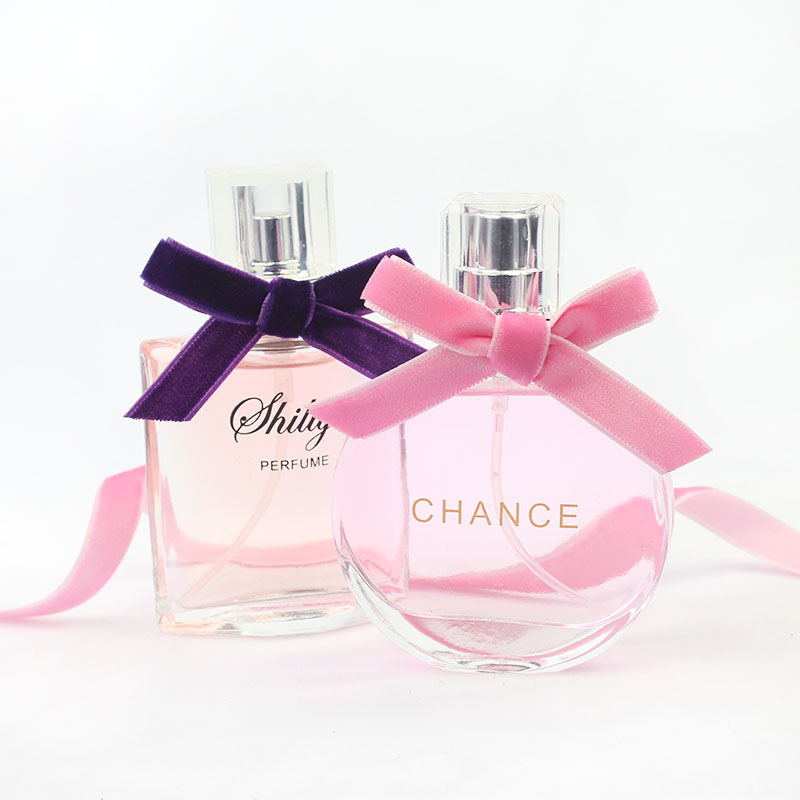 Grosgrain ribbon bow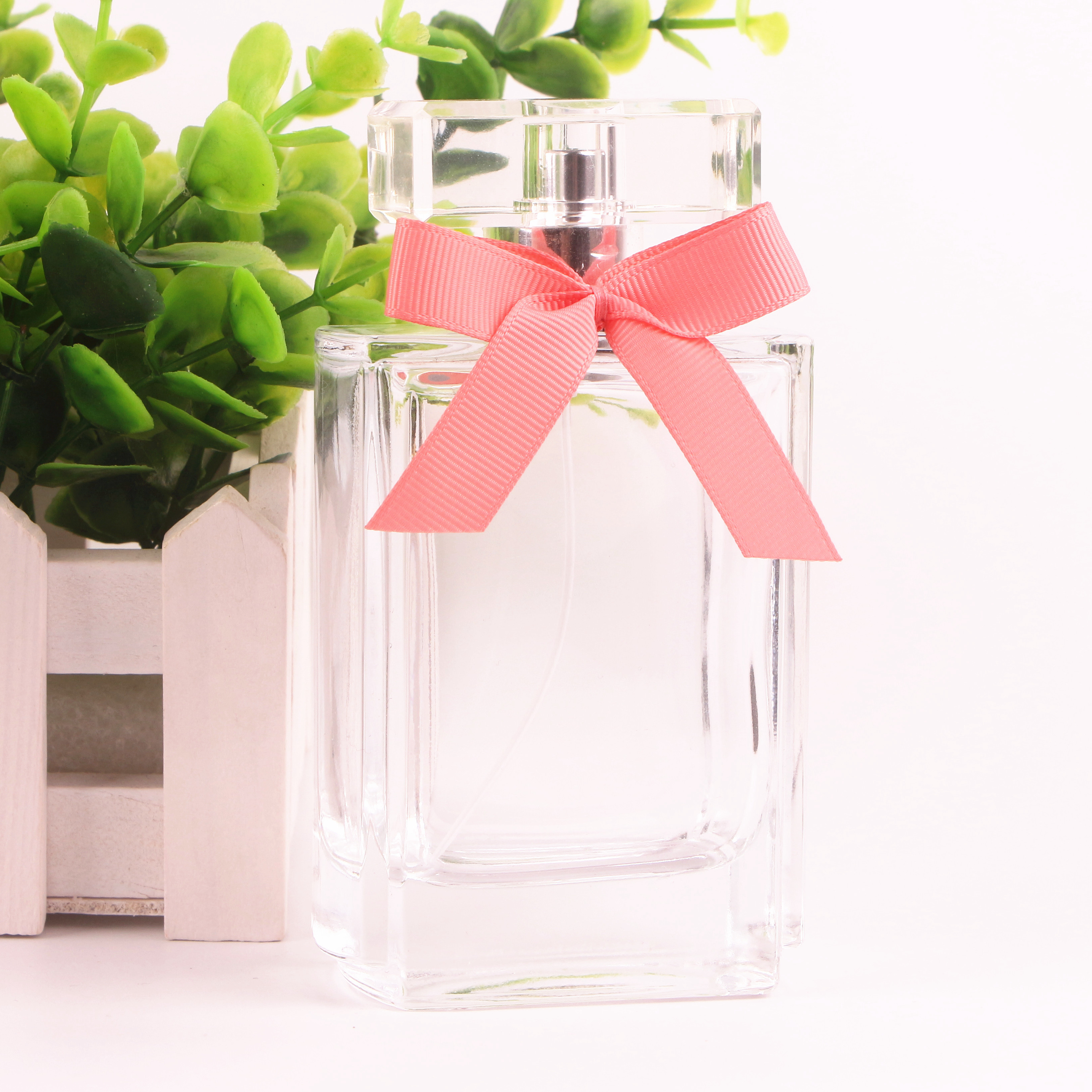 More matching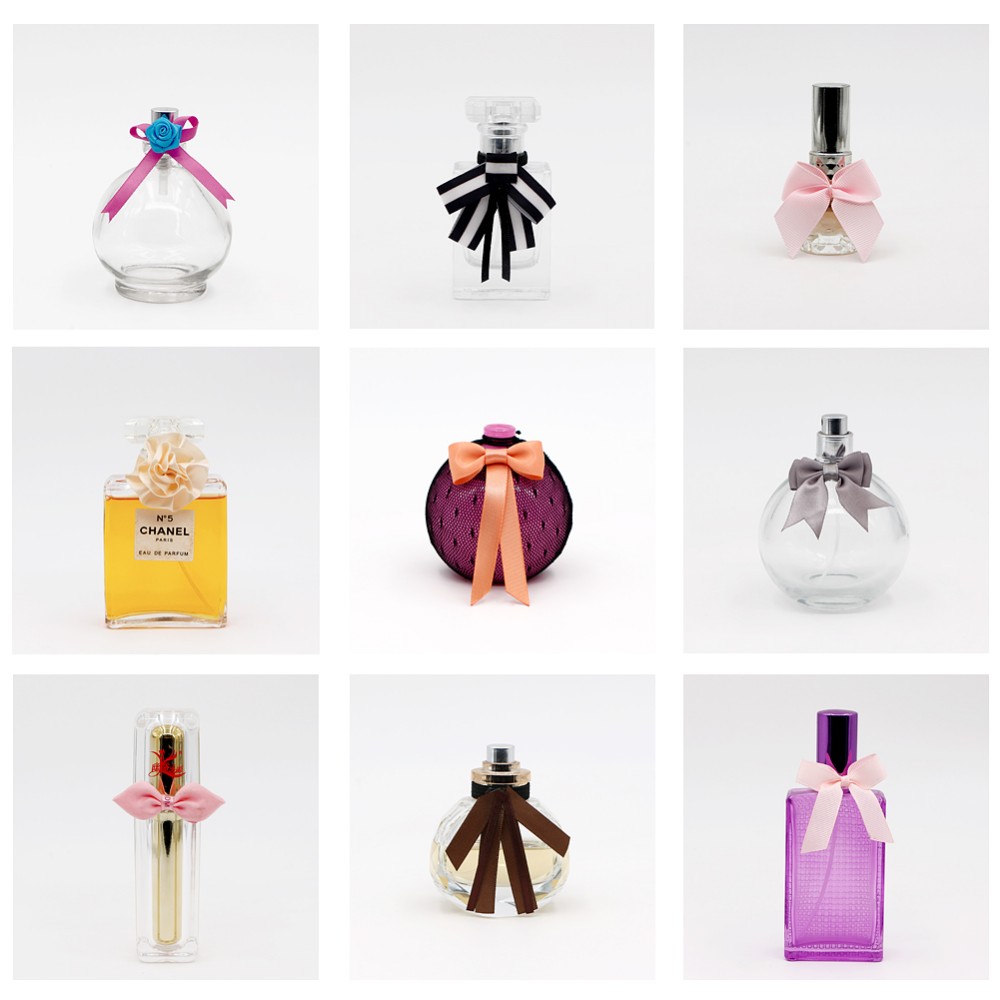 Xiamen Meisida Decoration Co., Ltd., a manufacturer dedicated to providing professional polyester ribbons, printing ribbons and hand-woven ribbon bows for small and medium-sized enterprises around the world. In fact, the ribbon is everywhere in our daily life, beautiful hair accessories, gift boxes, cake packaging bow, small floral decorations on the clothes, ribbon bow brooch and so on. Let us walk into the world of ribbon with us, to feel the unique charm of ribbon together!