How to accurately describe your purchasing needs to ribbon suppliers
31-05-2019
How to accurately describe your purchasing needs to ribbon suppliers
As a buyer of ribbon & printed ribbon, when you need to find a supplier of a ribbon supplier, how do you accurately describe your needs with the manufacturer so that he can quickly quote?
The following are some of the information that customers need to provide before the quotation of some ribbon manufacturers summarized by our company for your reference.
1. Tell us what type of ribbon you need? For example, satin ribbon,grosgrain ribbon, velvet ribbon, organza ribbon, cotton ribbon,burlap ribbon or other types.
2. Do you need a single or double faced ribbon? Some ribbons are split and single-sided, which has an impact on the price, so please explain.
Single faced satin rainbow ribbon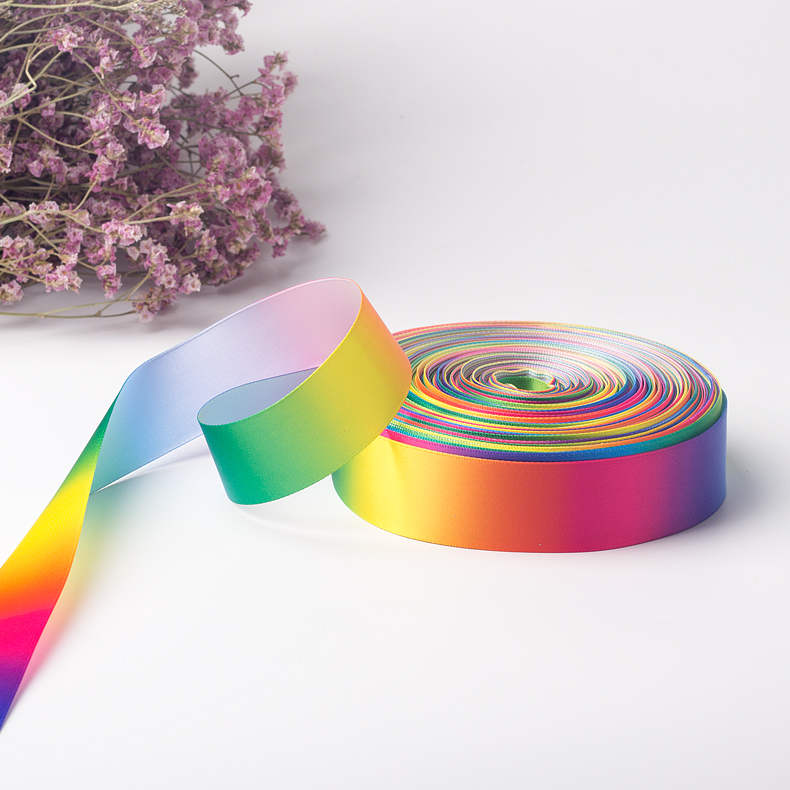 Double faced grosgrain rainbow ribbon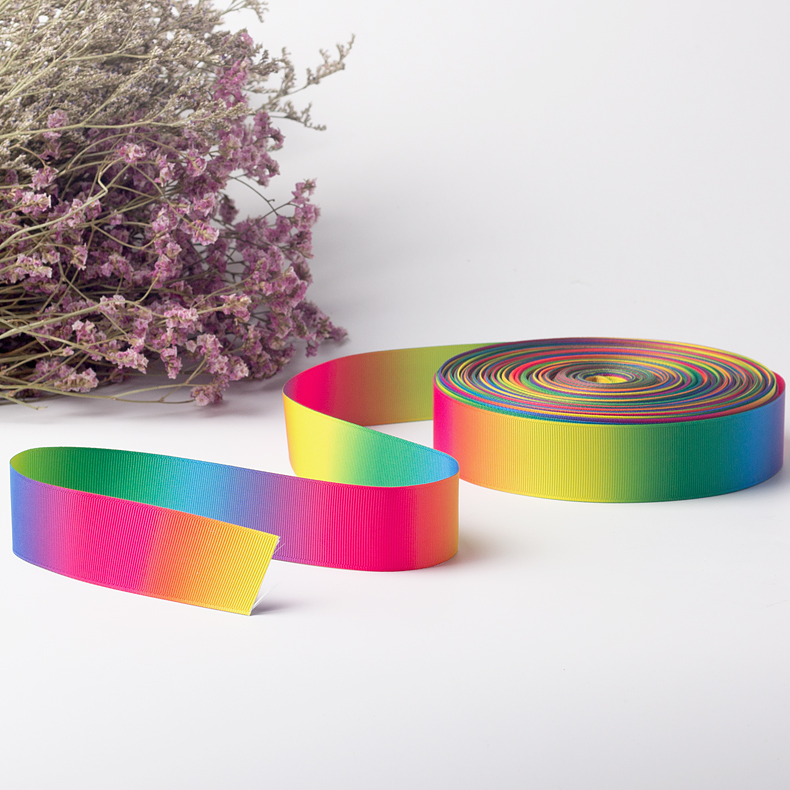 3. Which size of ribbon is required? We can generally provide 13 kinds of ribbon specifications from 3-100mm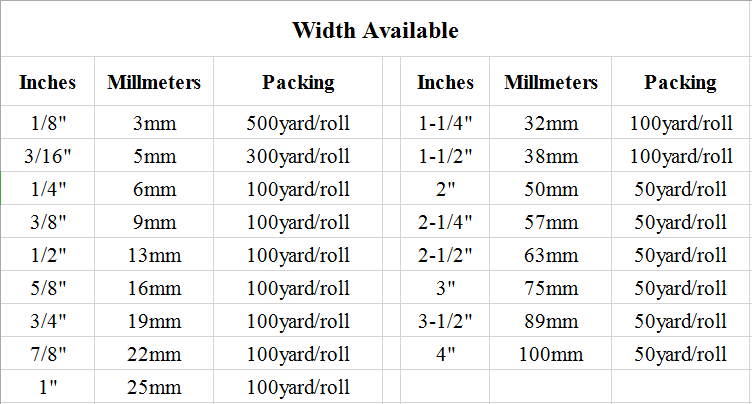 4. What color ribbon do you want? Generally, the ribbon manufacturers are all in accordance with the Pantone color card, and there are 196 basic colors to choose from.
5. Need to customize printing, to print the description pattern? We can make printed ribbon according to the customer's needs, so if you need to print some pattern on ribbon, you can also explain.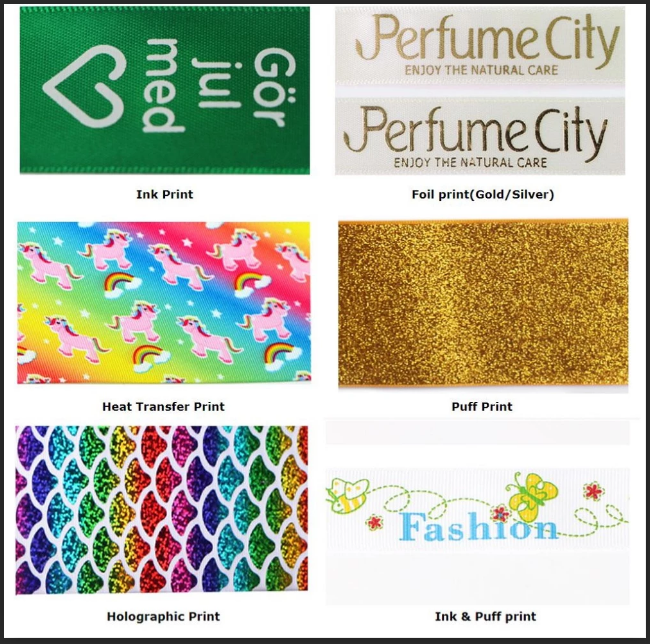 6. How much is needed? Many customers are reluctant to disclose the quantity of purchase before getting a quote, but in fact, if the quantity of your order is large, the price will be discounted, so we still have to tell us how much you need to be able to make accurate quotes.

7. If you don't know much about the ribbon product and don't know its material, it's very simple. You can send us the ribbon image you are interested in. We can judge and recommend the corresponding specifications to you.
When the buyer can quickly and accurately describe their purchasing needs, the supplier can quickly estimate the price, which can save a lot of costs for both parties!
So those friends who are interested in ribbon and printed ribbon but don't know how to make an inquiry, don't hesitate to come to us decisively! Making ribbon & printed ribbon, we are professional!
Just remember us——Xiamen Meisida Decoration Co.,Ltd. Specialized ribbon supplier for you!